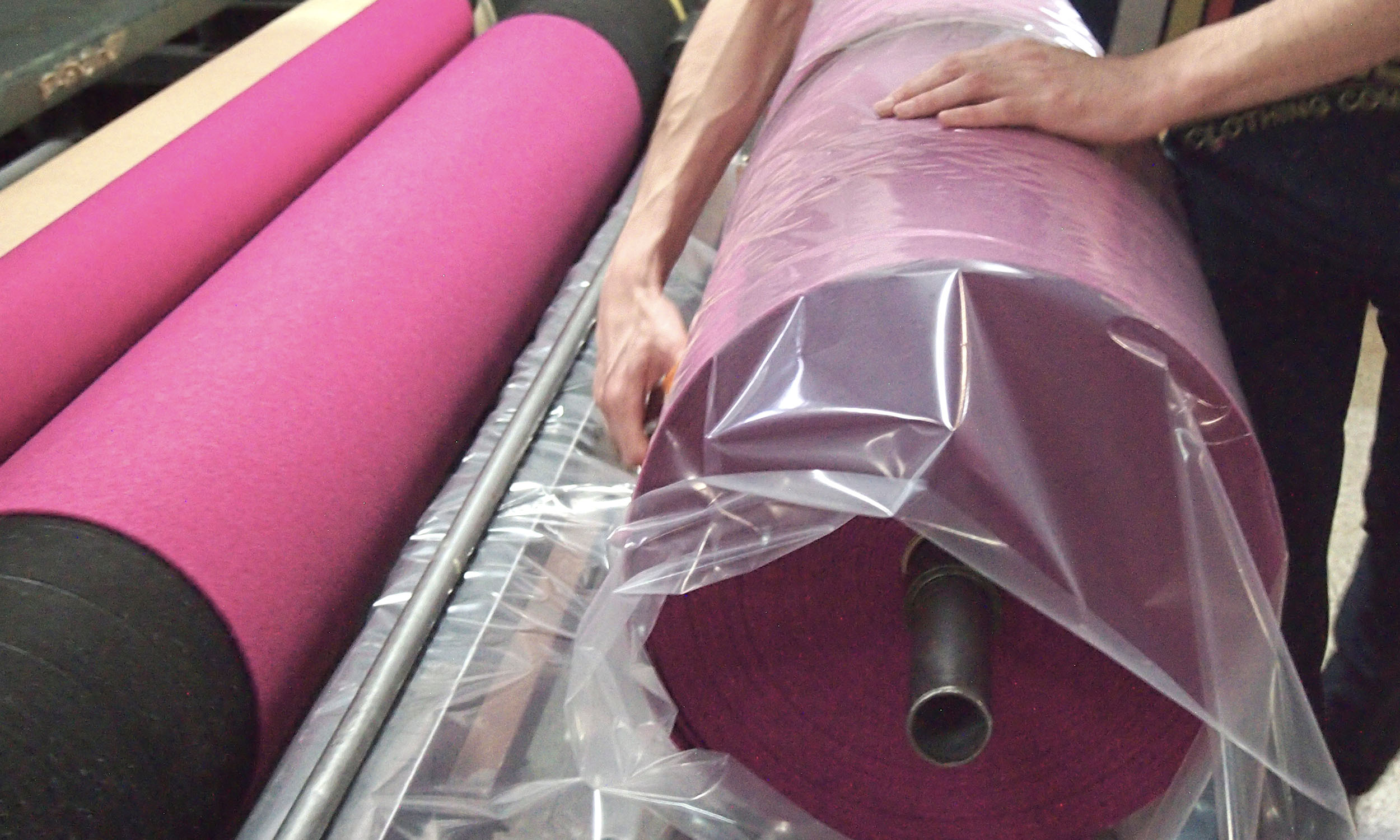 in JORGE ALBERO PASCUAL, S.L. we manufacture a wide variety of needlepunched non-woven fabrics, such as felts, plants, linings, fleeces or geotextiles. Our product lines cover a wide range of compositions: polyester, wool, acrylic, polypropylene, cotton, viscose, aramid, etc.
We are aware of the importance of recycling to contribute to the sustainability of our environment. For this reason, in addition to using the best virgin fibres, we also have product lines made from recycled materials. The surface density or grammage of our articles ranges from 80 g/m² to 2,000 g/m², and can reach up to 400 cm in useful width. All these characteristics, together with our wide range of colours and finishes, allow us to offer our customers specific products for different applications.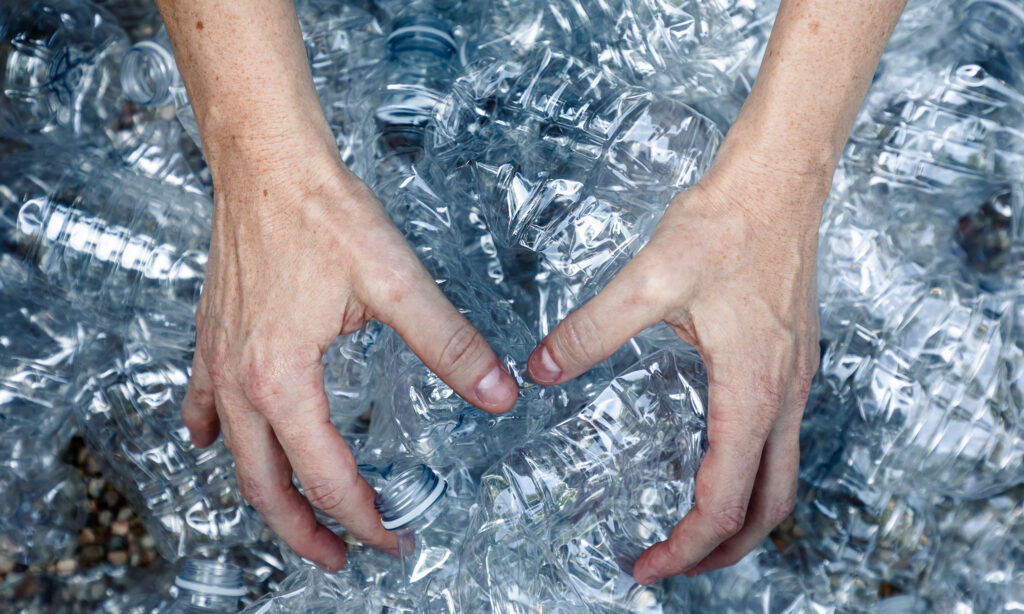 We are a company committed to the environment and the future of our planet. That is why we have lines of non-woven made from recycled fibres from PET plastic bottles, certified under the Global Recycled Standard. Fibres of vegan origin certified by Inescop that give shape to our fabrics for the footwear sector.