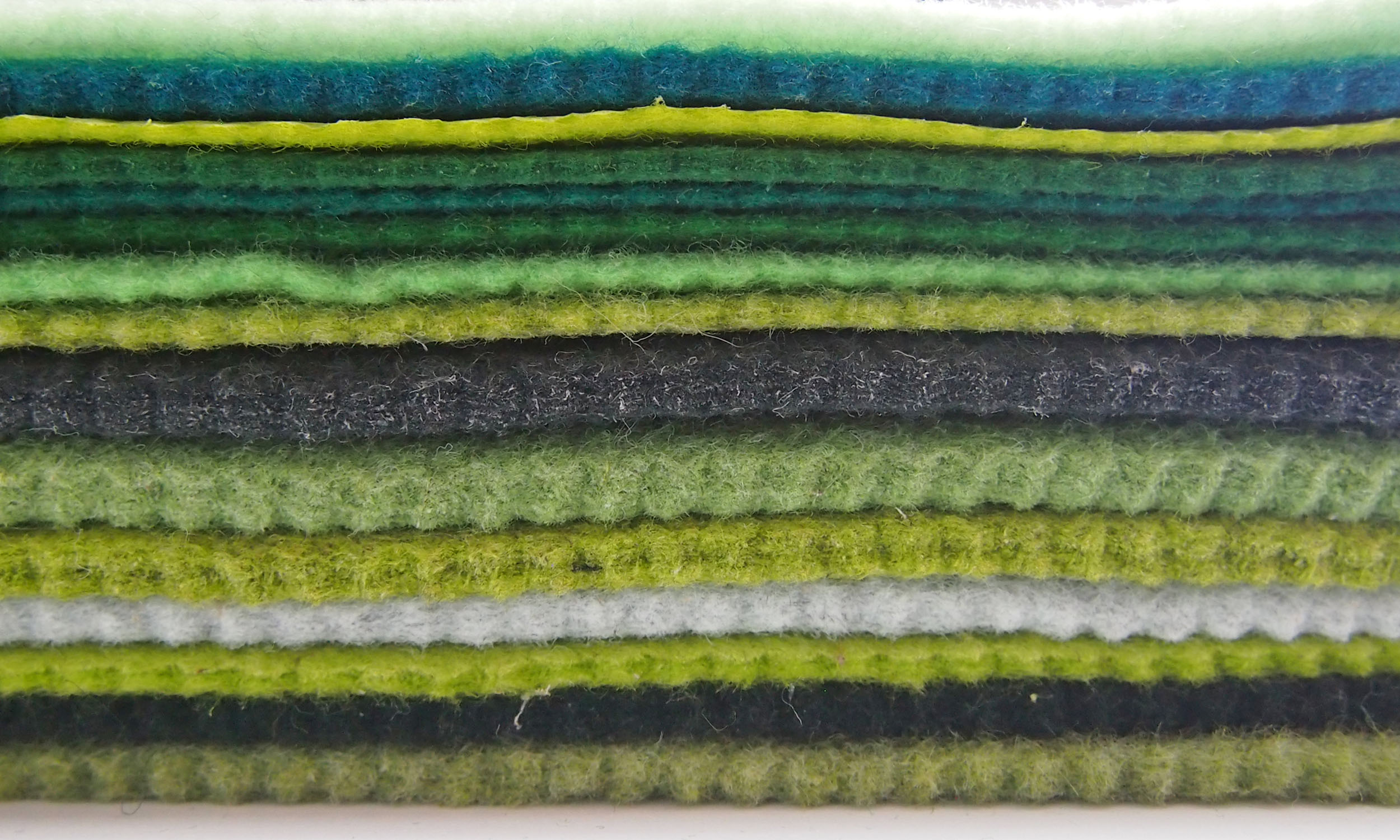 We manufacture felts and a wide variety of needlepunched nonwoven fabrics, linings, insole, molleton or geotextiles. We have a wide range of products oriented to markets such as footwear, tailoring, upholstery, furniture or automotive.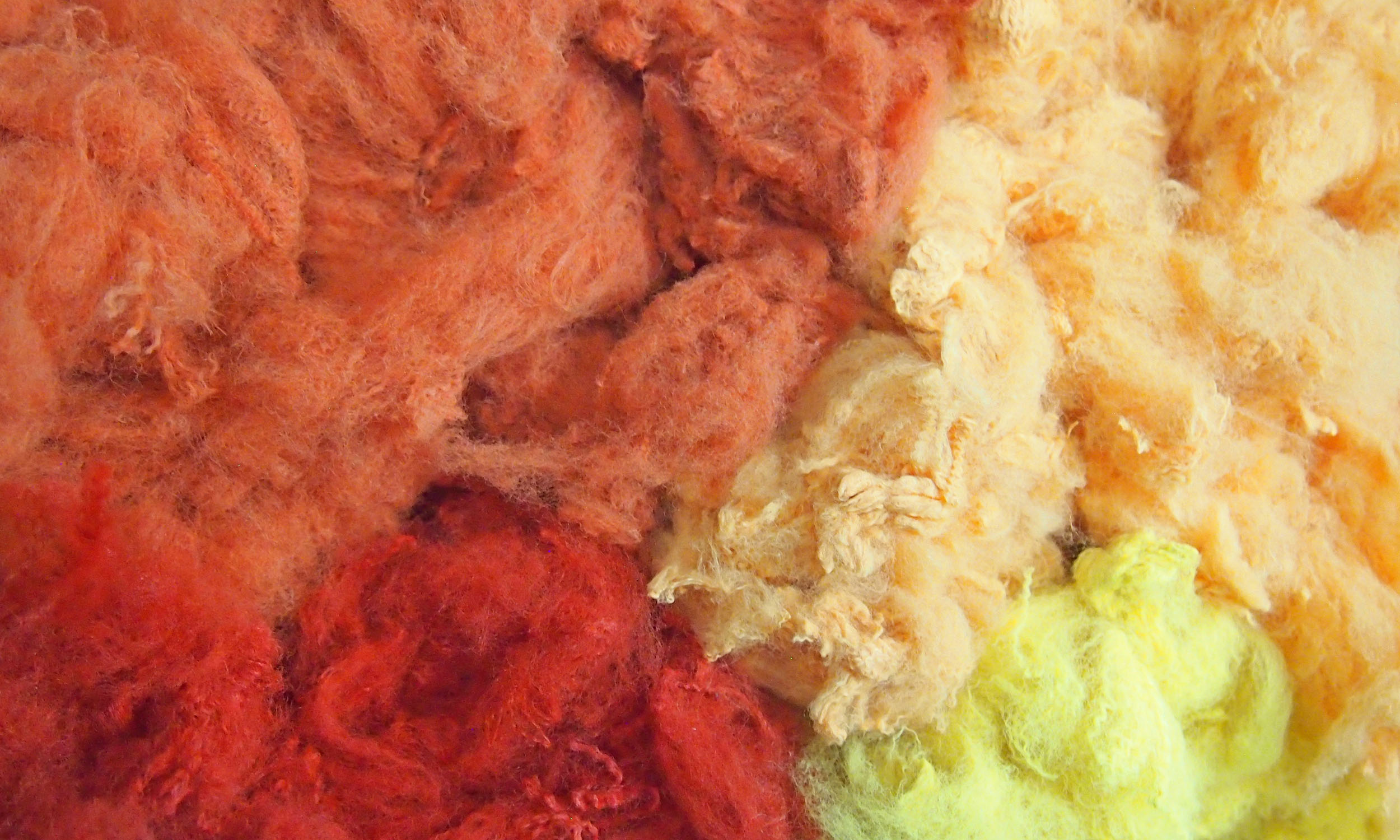 Experience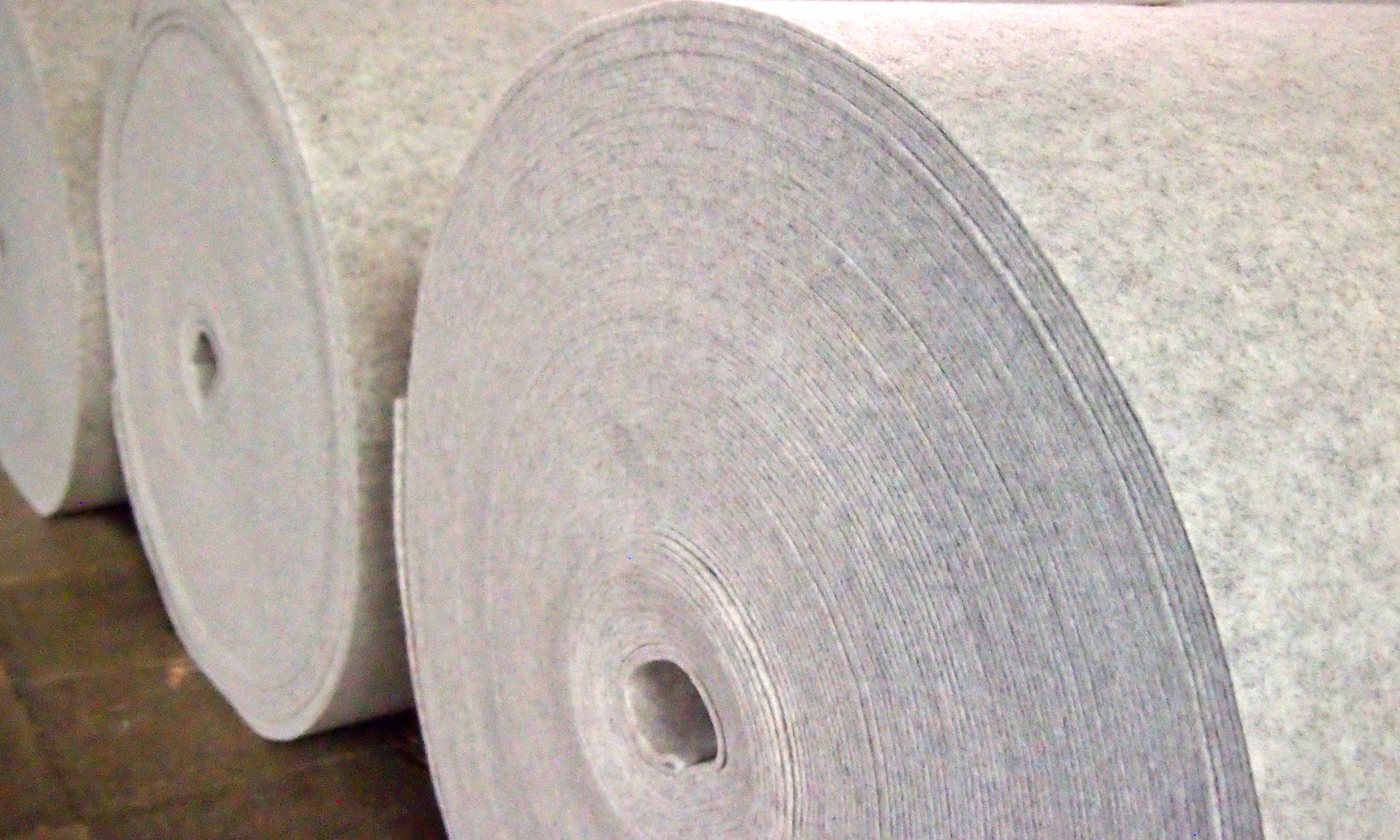 Innovation
Our experience in the textile sector dates back to the end of the 40's of the 20th century. We have been working for more than 60 years to obtain the maximum satisfaction and complicity of our customers. We count for it with modern facilities and equipment and a magnificent human group .
During all these years we have not stopped innovating and developing new products to meet the demands of an increasingly demanding market. We manufacture technical materials with antistatic, conductive, fire retardant, fire barrier, antibacterial or thermoformable properties.